Secyre is here
The real-time, innovative, proactive security solution that—in a simple way—binds businesses, security pros, and communities together.
Learn More
The Secyre App
Get an app that is easy to download and use right away. And then you can immediately connect to a security guard whenever you need a human response to a security threat.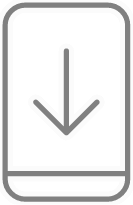 The Security Guard Network
Tap into our network of trusted and trained security guard companies to schedule regular onsite visits—whether you need physical inspections that include detailed reports or more simple drive throughs.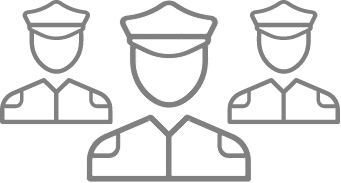 Secyre QR Reporting
Print and place a unique QR code generated just for your business anywhere on your property for staff and customers to report security concerns. If a response is needed, site management will alert a security guard through the Secyre App.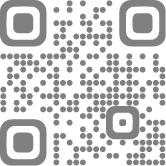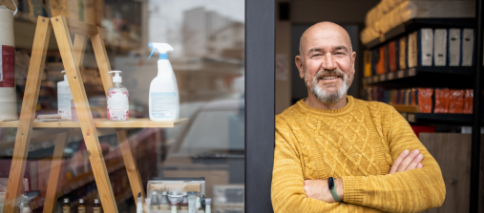 "It costs us just $99 every month to safely, swiftly, and confidently handle every loitering problem we encounter. That's a security services plan we can count on well into the future."
Commercial retail | Convenience store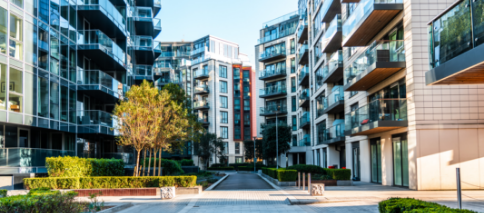 "With regular, dependable inspections from uniformed security guards. we're confident that any thief will be deterred from entering our property. And that's peace of mind at the price of $20 per property visit."
Apartment communities | Apartment building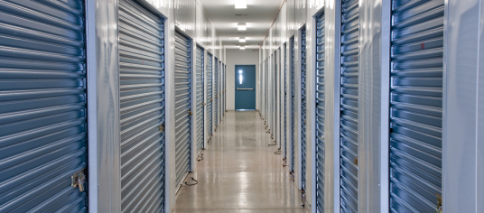 "We receive much fewer complaints then we used to and I think word of mouth from our customers is largely positive."
Self-Storage facility