Our Partners
Working together to deliver real-time solutions
Secyre works with businesses, security professionals, and communities to deliver a new mindset in the approach to security. Our partners have the best interests of their customers and staff in mind so together we make communities stronger.

This security provider delivers proactive solutions specifically designed to disrupt suspicious activity in real time before a crime occurs. There's nothing standard or traditional about their services, and their solutions are customized to protect their customers from the outside-in to prevent the intent of criminal activity.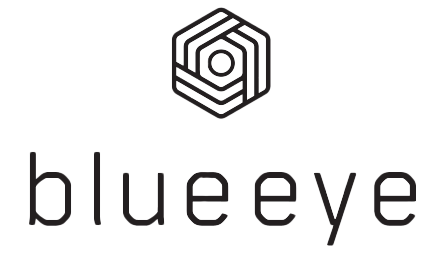 This live video monitoring company provides video surveillance that combines AI technology with human intelligence to prevent unwanted visitors. Blue eye offers a better security solution through real-time, remote video surveillance that owners and operators can add to existing camera systems to stop criminal acts before they happen.